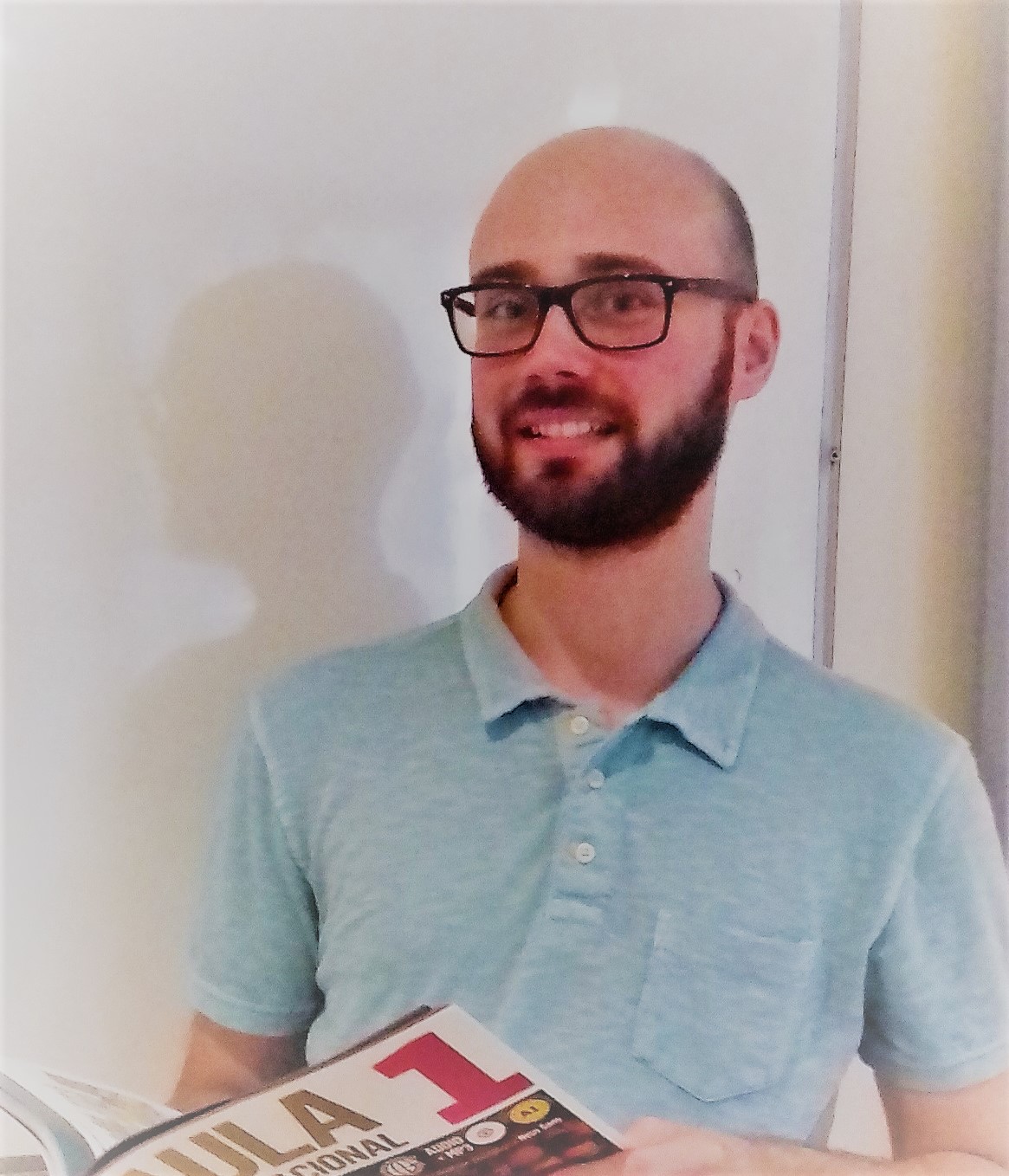 Bartek
¡Hola!
My name's Bartek and I'm from Madrid.
I have been attracted to and curious about foreign languages since my childhood, especially because I was raised in a bilingual Spanish / Polish environment. This developed my language skills and led me to study a Translation and Interpreting degree and to obtain recently my M.A. in Teaching Spanish as a Foreign Language at Universitat de Barcelona as well as the CLTA diploma at IH Madrid.
Being a practical person motivates me to plan my classes on the basis of the communicative approach and let the students learn the grammar and the vocab and produce their own structures based on language models. I believe that playing games to remember what we've learnt, discussions, role-plays and a fun and relaxed atmosphere in class are key when learning Spanish.
Remember that discovering a language by yourself is the most satisfying experience! That's why I encourage my students to get into Spanish press, films, music… and recommend a weekend from time to time in the beautiful city of Madrid (I swear I don't work for the local tourism office) 🙂
I hope to meet you soon!