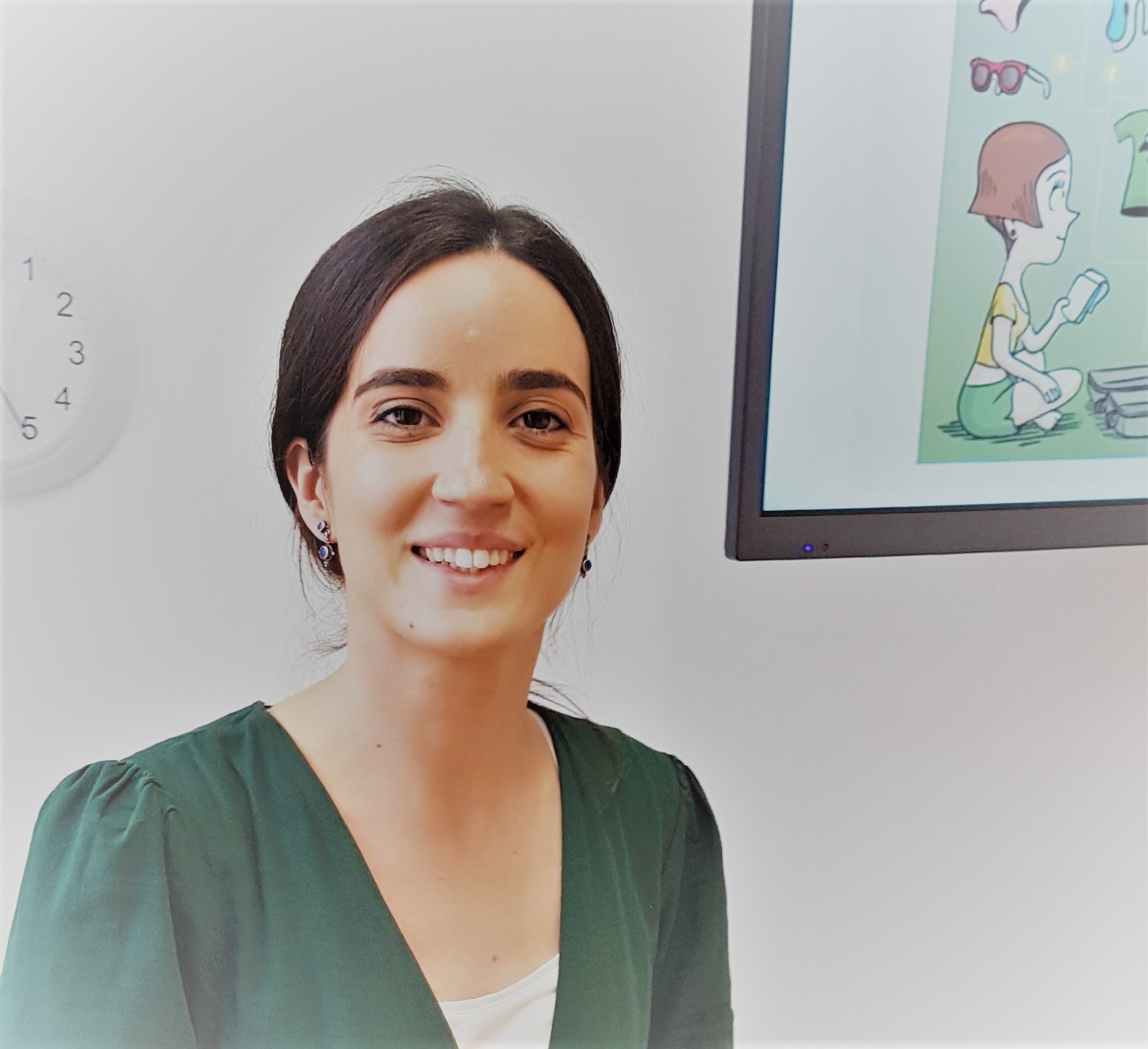 Beatriz
My name is Beatriz and I am from the beautiful Mediterranean city of Barcelona, in Spain. I graduated in Spanish Language and Literature at the University of Barcelona, and since then I have been passionate about my language and culture. I have been teaching Spanish to adults and children since I arrived in the UK almost four years ago, on a 1-to-1 as well as on a group basis. In 2017, I obtained the Certificate in Teaching Spanish to Adults (CLTA), which has helped broaden my understanding of several educational methods which help my students to learn in an effective way.
What I love the most about my job is helping people to get closer to my mother tongue and my culture – enabling them not only to learn the second most spoken language in the world but also to be in touch with the amazing Spanish culture!
In my lessons, I focus on supporting my students and helping them feel confident by encouraging them to speak the Spanish language from the very first lesson. Being a learner of several languages myself, I understand the challenges that students face in the learning process. Also, I truly believe that using Spanish in real life situations whilst learning the language makes the process much more fruitful and …way more fun!