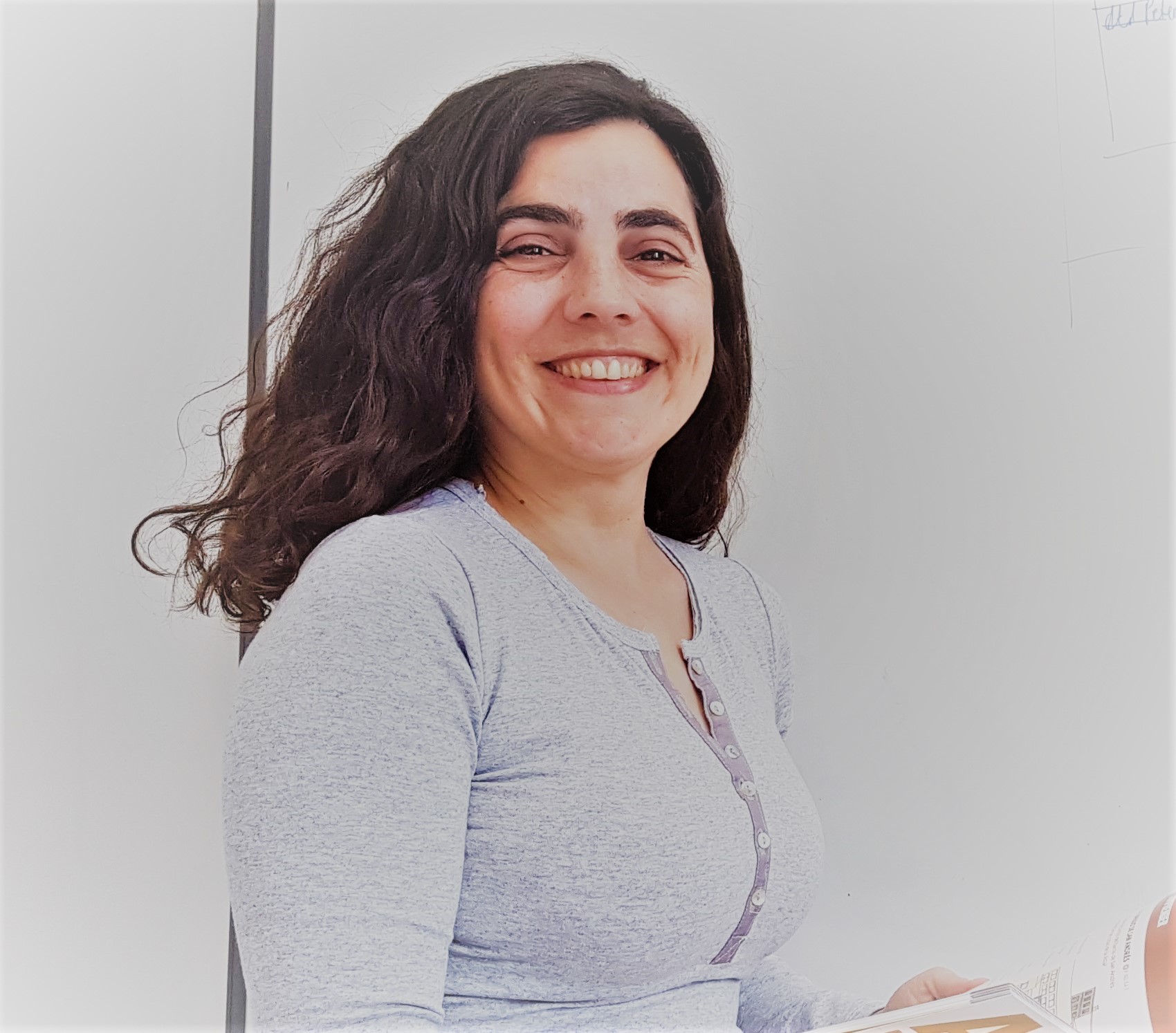 I am Claudia and I am from Buenos Aires, Argentina. I am a translator and I obtained a certificate in Teaching Spanish as a Second Language in 2017. I have been a teacher for more than 12 years. I am passionate about languages and I think they are keys to different cultures, so I believe learning a language opens our minds and may bring new and fun opportunities!
In my lessons, I use a variety of tools and materials, like games, songs, videos, articles, short stories, to make the learning experience more dynamic and enjoyable. I like to use a communicative and a student-centred approach enabling students to discover the Spanish language and Hispanic culture by themselves.
One of the most gratifying experiences of teaching is to see the progress students make, to see them enjoying themselves in the lessons and to see them gaining confidence when speaking Spanish.
¡Nos vemos!