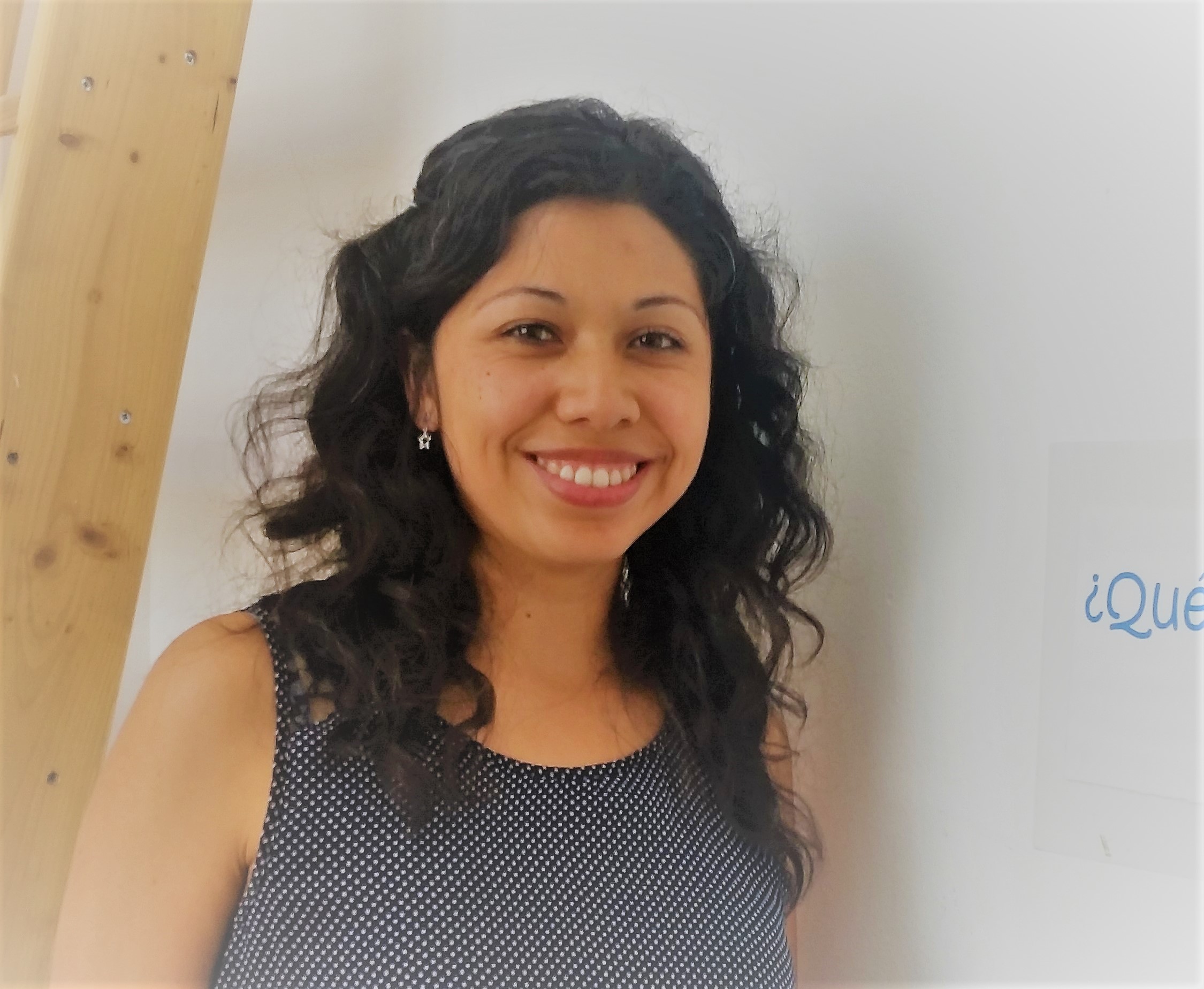 Dalia
I am from Mexico City (Mexico).
I am a professional in communication with a MA in Journalism who has discovered in teaching a real passion. For me teaching Spanish is a way to share my knowledge and experience, and to contribute in reducing cultural gaps.
I have worked for two schools as a Spanish teacher in Mexico, dealing with teenagers and young adults helping them in improving he use of grammar and orthography, topics I am really into. I have also been a Spanish professor in the Faculty of Tourism (University of Toluca, Mexico).
I enjoy working in education because it is a great opportunity to spread enthusiasm for knowledge and to encourage people to open their minds to new experiences by having fun while learning. My other passions are writing (I have a postgrade in Creative Writing), cooking and blogging about traveling.