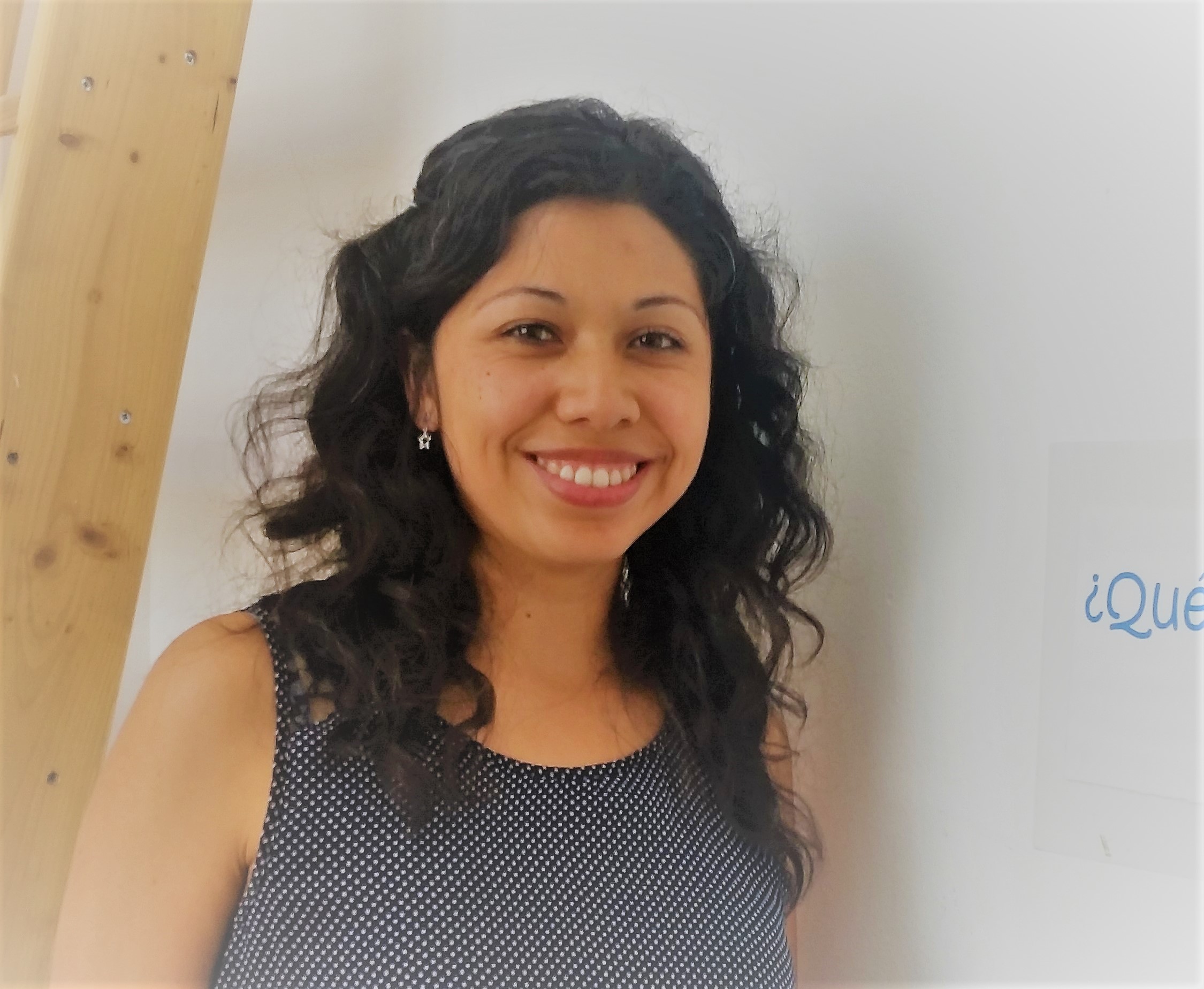 Dalia
I am from Mexico City (Mexico).
I am a professional in communication with a MA in Journalism who has discovered a real passion for teaching. For me teaching Spanish is a way to share my knowledge and experience, and to aid understanding of different cultures.
I have worked for two secondary schools in Mexico as a Spanish and Literature teacher, dealing with teenagers and young adults helping them to improve their use of grammar and orthography, topics about which I am passionate. I have also been a Spanish professor in the Faculty of Tourism (University of Toluca, Mexico). I love working with young students!
Since my arrival in the UK, I have been a Spanish teacher at Spanish House London, for teenagers as well as adults, in 1-to-sessions as well as group Spanish lessons.
I enjoy working in education because it is a great opportunity to spread enthusiasm for knowledge and to encourage people to open their minds to new experiences by having fun while learning. Guiding students in the discovery of my mother tongue is an amazing experience. My other passions are writing (I have a postgrade in Creative Writing), cooking and blogging about travelling.
See you in the classrooms soon! Hasta pronto