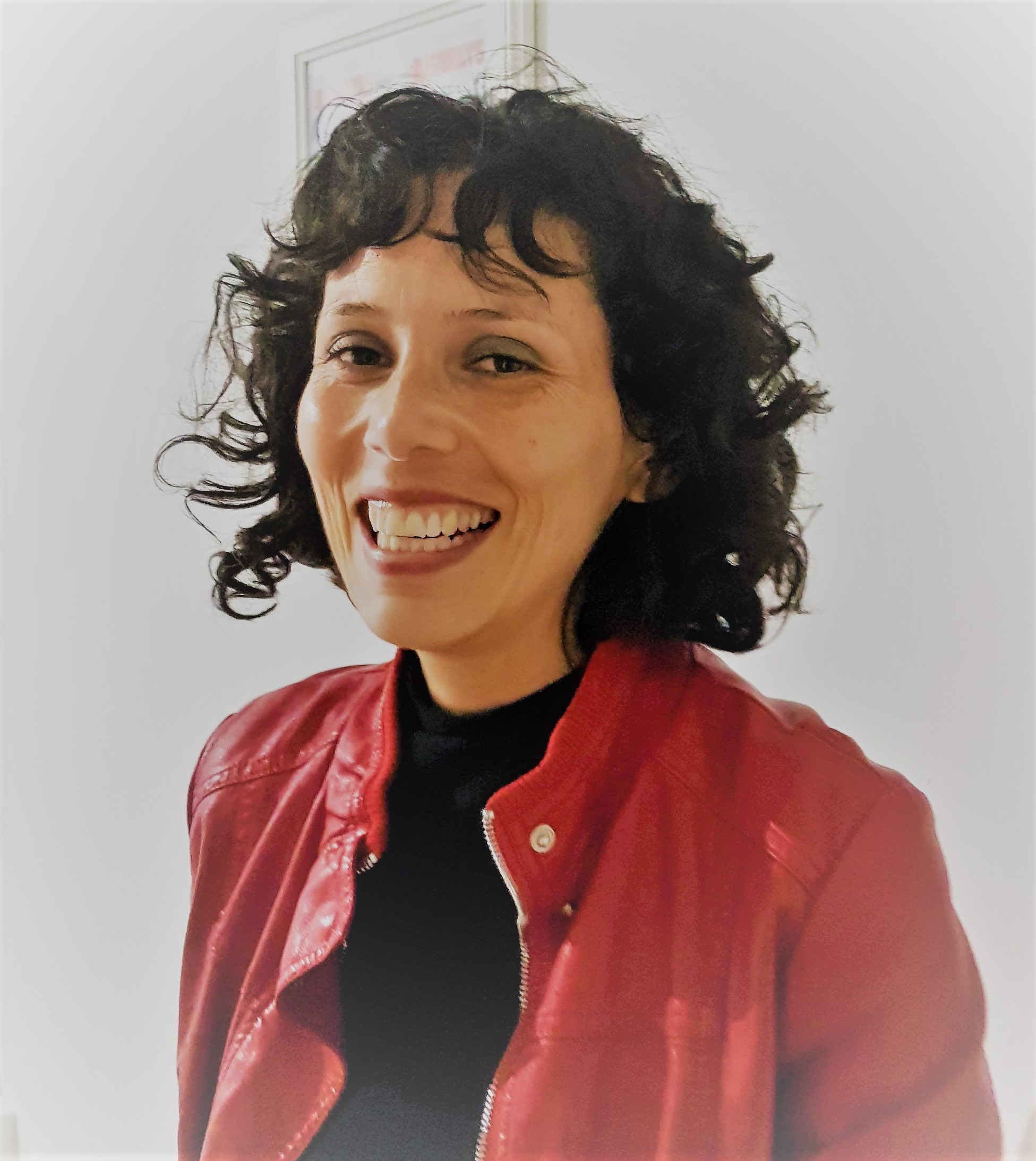 Me llamo Evelyn y soy de Quito, Ecuador.
I am an Ecuadorian Spanish teacher with seven years experience teaching students from all over the world, from America to Asia.
I trained as a teacher of Spanish as a foreign language in "Instituto del español, IE" and obtained several certificates issued by Ecuador's Ministry of Education and Culture. I have developed a special full immersion teaching programme during my years in Ecuador, with the aim of enhancing my students' vocabulary, speaking and understanding.
My students have excellent results and for me seeing their Spanish improving is always a pleasure and a reason to keep on teaching this beautiful language.