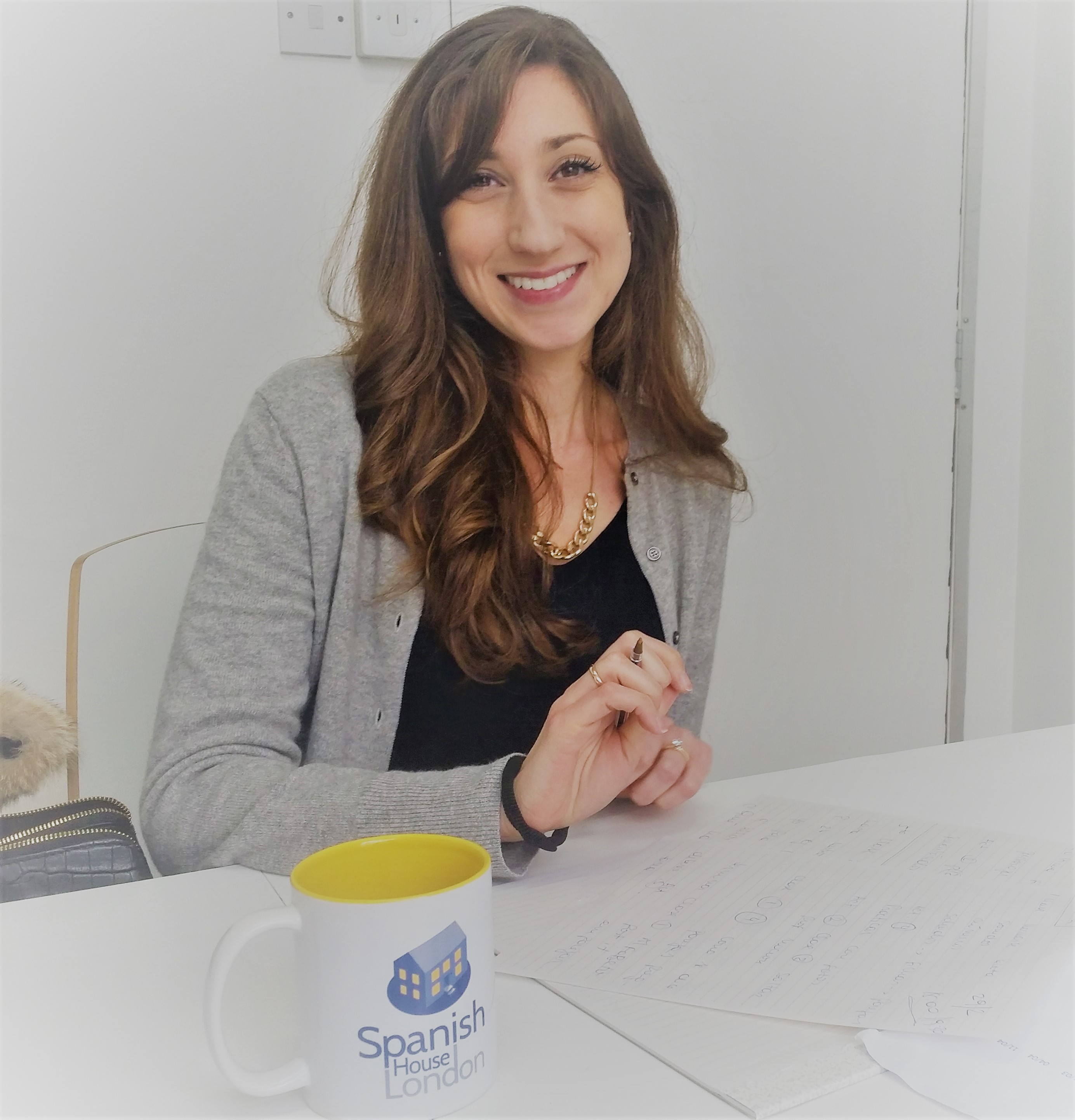 Victoria
¡Hola! I'm Victoria, and I'm from Buenos Aires, Argentina.
I understand that everybody is different when it comes to learning a language and having taught a broad range of people across all ages and walks of life, I pride myself on adapting my teaching method to suit the learning style of each student. This is essential to ensure that learning is fun and enjoyable! As such, I have created many games and materials for my Spanish lessons. In my classes, I encourage debate and discussion about news, fashion, politics, and all sorts of engaging topics to provoke everyone's involvement.
Also, as an art historian I love giving talks, leading visits to galleries, and delivering Art History workshops in Spanish at Spanish House London. I believe discovering the language in different contexts is the most effective way of learning Spanish.
Above all, I help people get to grips with the 'everyday' Spanish language – ensuring that everything taught has complete relevance, whilst still sharing the context and culture behind what they are learning, whether Spanish from Spain, or other variations from around South America.
When I'm not teaching, I enjoy travelling around Spain and Italy soaking up new experiences to pass on!
Hope to see you soon!