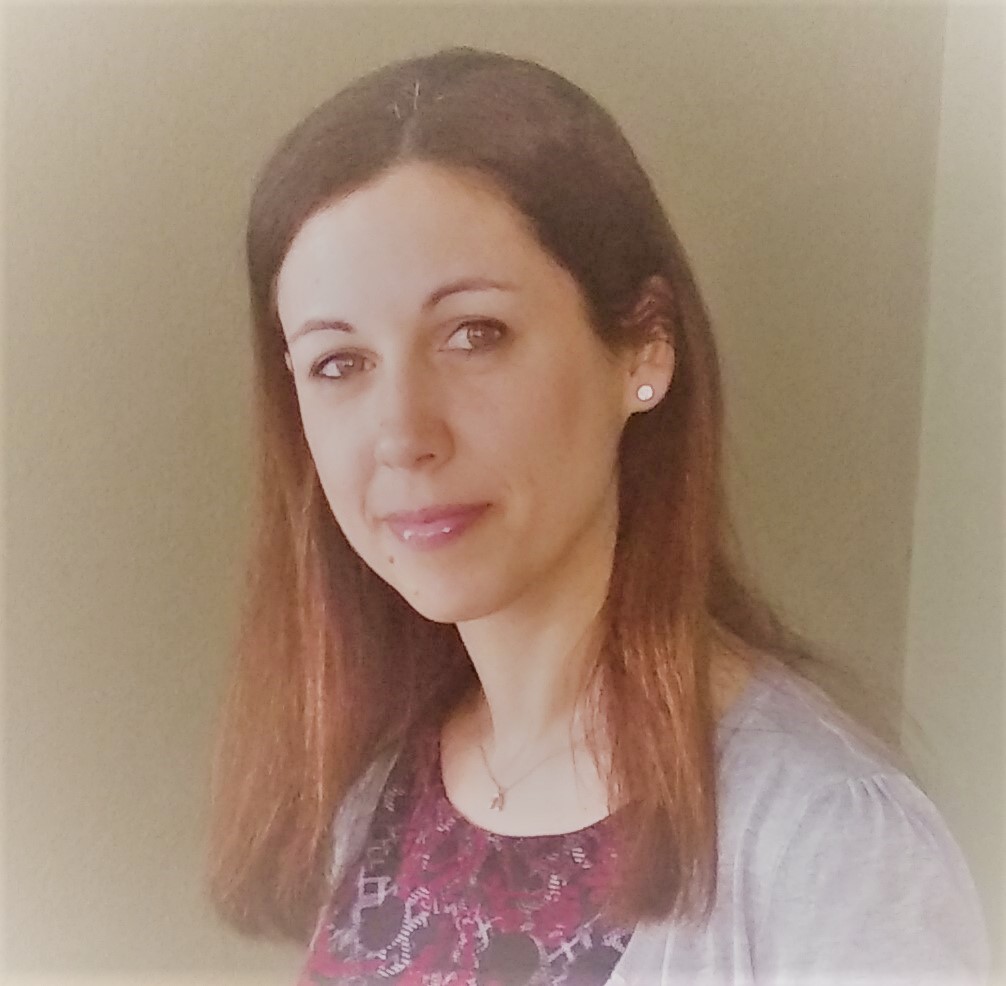 Virginia
My name is Virginia and I am from the beautiful town of Santander, on the North coast of Spain.
I am a Psychologist and Social Educator. I also obtained my Certificate in Teaching Spanish to adults (CLTA) in 2017 and I have been teaching Spanish since then. I am used to teaching students of all levels and abilities, and from all walks of life. My background as a psychologist has helped me connect and empathise with my students, place myself in their shoes, and create a welcoming and supportive atmosphere during the lessons.
I like to use a communicative approach to the language and loads of games during my lessons, as I think that a social and fun approach to a new language is by far the most effective way of learning it!